Nalbandyan Garry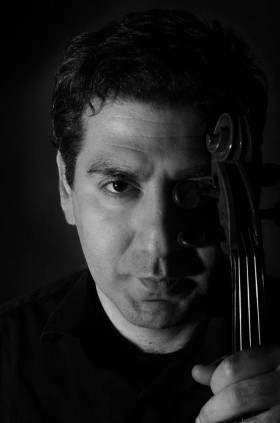 Country:

Russia

City:

Moscow
Harry Nalbandian. Musician. Artist.
Born in 1980 in Tbilisi.
His entire life was music. Professional violinist, laureate of many international music competitions and awards, Harry has long acted with concerts in Germany, Holland, France, Slovakia.
Love for fine art and a penchant for painting appeared in childhood. Then in 10 years they painted the first painting "Portrait of grandmother". Then followed other works - portraits, landscapes, still lifes. Studies at the Academy of fine arts, where he wanted in his youth to act Nalbandian remained a dream, however this did not prevent him to realize his creative potential in numerous paintings.
As admitted by the artist himself, in his works, it is important to transfer emotions, it is important to make the picture "alive", "charged".
The artist's works are in private collections in Russia, Germany, America, Georgia, Armenia and other countries.