Zemlyakova Natalya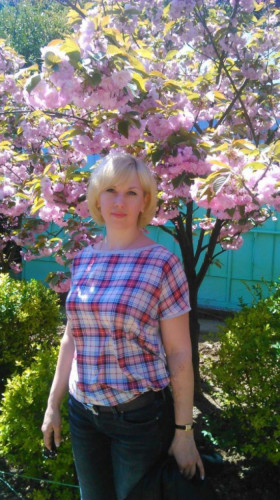 Country:

Russia

City:

Novocherkassk
Rating by «Art embroidered painting»:
3
More than 20 years of experience with art cross stitch. With love in my heart and a huge experience behind.
Attention! The seller for a long time did not confirm the relevance of information and items.
In which currency should the prices be displayed on the website?