Tveritinova Olga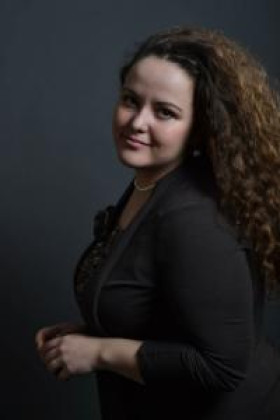 Country:

Russia

City:

Samara
Was born in Samara.
Painting is my air. She began her training at the art school of a name of the singer and for all decided to link their lives with fine art.
Attention! The seller for a long time did not confirm the relevance of information and items.
In which currency should the prices be displayed on the website?