Nikolina Olesya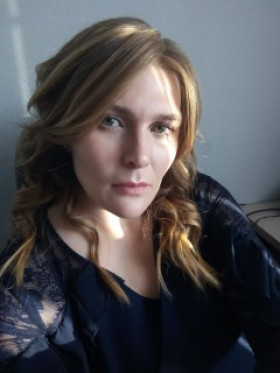 Country:

Russia

City:

Novosibirsk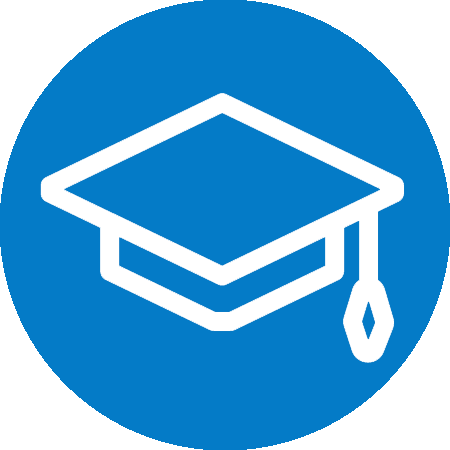 Nikolina Oles M. was born in 08.01.1982 in a small town in Krasnoyarsk region. Now living and working in Novosibirsk.

Education:
1997 – Art school, Krasnoyarsk-45. Diploma with honours.
2000 – Krasnoyarsk Art College named. V. I. Surikov in the workshop Guriev Sergey Viktorovich, Member of the Union of artists of Russia.
2019 – Milan Art Institute

Drawing from the age of 5 I fell in love with watercolor techniques, not because it was the most available material, and for the fluidity and blood work and rich shades. Color for me is a passion. I love to experiment with color and to combine incongruous. "I would rather die of passion than of boredom", said Vincent van Gogh. It's me. My dream was to enter the famous Krasnoyarsk Art school exams I scored the highest, mastered all the techniques of watercolor: a la prima, glazing, brush stroke, in the dry, texturing. While studying at the Krasnoyarsk I met with artists such as Pozdeev Andrey ("Siberian Matisse"), Tkachenko N. G, Randell, Yuri Zloty, which left a mark on my work. Thanks to these Dating was a tour guide for exhibition activities at the Art Museum of the city of Krasnoyarsk-45 (now Zelenogorsk). Next, he organized his own framing shop, having mastered the various techniques of execution of works. Among the customers of "Alfa-Bank" VIP area, Krasnoyarsk, restaurants, cafes.
Currently engaged in creative work.
Paintings are purchased in private collections, working with galleries, foreign portals.
The mother of three children.