SHtyikov Vladimir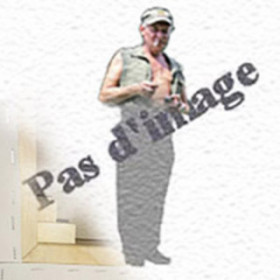 Country:

Russia

City:

Moscow
Born in Tambov region in 1959. Drawing since childhood, but only the last few years was engaged in it seriously. Professional art education have not. He studied painting from his father, who had an art education. The desire to understand themselves and the world around them, using brushes and canvas, is the basis of my work. The main genres for me to become a landscape and still life. Consider myself a freelance artist living and working in Moscow. I prefer oil paints. Basically, all my work had moved into the homes of friends and relatives.

Attention! The seller for a long time did not confirm the relevance of information and items.
In which currency should the prices be displayed on the website?