Dudyishkina Ekaterina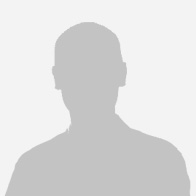 Country:

Russia

City:

Moscow
Was born in 1984. Painting worked from early childhood.
Write watercolor, oil and acrylic. Genres - portrait, animal, landscape, still life.
Works are in private collections in Russia and Switzerland.
Write portraits to order.
Attention! The seller for a long time did not confirm the relevance of information and items.
In which currency should the prices be displayed on the website?