Veyne Evgeniy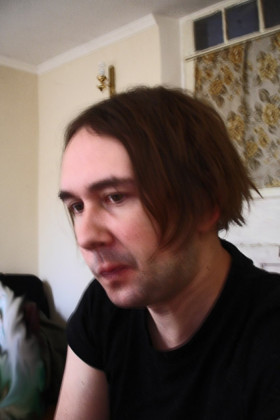 The artist avant-gardist. working with the magic of color.
The idea to create the feeling of a different reality in which sometimes it wants to move.
Attention! The seller for a long time did not confirm the relevance of information and items.
In which currency should the prices be displayed on the website?