Golikova Tatyana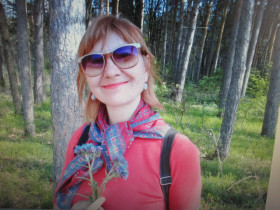 Born in 1965 in the city of Ulyanovsk .
Graduated from art school and Penza art College named. K. A. Savitsky . Engaged in painting for over 25 years. Participated in regional and other exhibitions .
Write oil paintings in various styles as well as graphics , painting the walls .
Attention! The seller for a long time did not confirm the relevance of information and items.
In which currency should the prices be displayed on the website?