Lavrik Oleg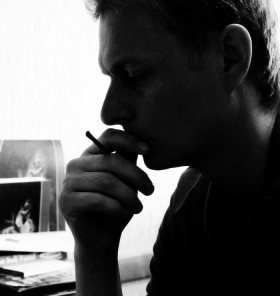 Country:

Russia

City:

Omsk
The artist is self-taught.
Painting specially never studied. The first oil painting began to try to write at the age of 19, as a student of a technical College in 1998. Continue to learn and grasp all the intricacies of the profession of the painter.
Many of the works sold and are in private collections.
Exhibitions: 2015 and 2016 in Omsk.
Attention! The seller for a long time did not confirm the relevance of information and items.
In which currency should the prices be displayed on the website?