Matsukov Gennadiy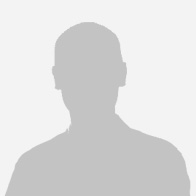 Country:

Russia

City:

Stupino
Was born in Khabarovsk in 1937. A member of the creative Union of professional artists. Over 14 years of creative work made 24 solo exhibitions. Working on a historical topic.
Attention! The seller for a long time did not confirm the relevance of information and items.
In which currency should the prices be displayed on the website?