Sosnina Tatyana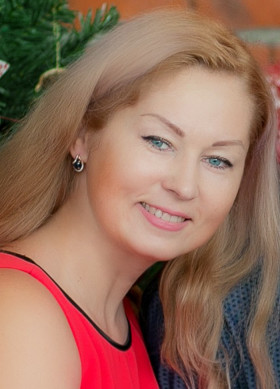 Country:

Russia

City:

Blagoveshchensk
Rating by «Painting»:
675
Texas artist Tatyana Sosnina, was born in 1974
Since childhood was keen on painting of old artists and only 33 years rethinking his life decided to realize children's dreams in their art works.
More inspiration in your life get from the mountains and flowers, that is why the major share of all the paintings are still lifes and landscapes.


Attention! The seller for a long time did not confirm the relevance of information and items.
In which currency should the prices be displayed on the website?