Lukashevich Mariya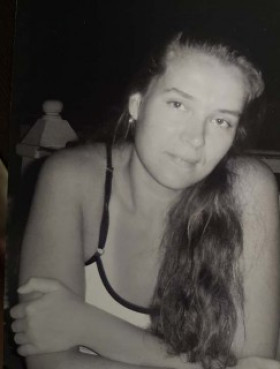 Country:

Russia

City:

Saint Petersburg
Rating by «Painting»:
381
Amateur drawing has always accompanied me on my life path. It was transformed and strengthened before resulted in the activity of the artist.Nowadays, you can find on the Internet, a lot of interesting photos. They are an important part of my creative process and serve as a guide for writing patterns.
Attention! The seller for a long time did not confirm the relevance of information and items.
In which currency should the prices be displayed on the website?