Pleskachevskiy Vladimir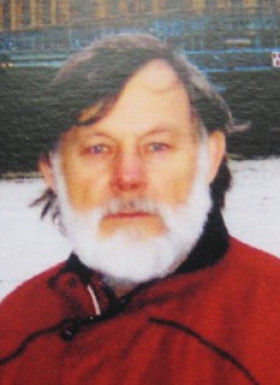 Country:

Russia

City:

Gelendzhik
Author of more than 500 works, participant of all-Russian and international competitions and festivals of art. A graduate of the Leningrad Academy of arts, faculty of monumental painting.
Attention! The seller for a long time did not confirm the relevance of information and items.
In which currency should the prices be displayed on the website?