CHupahina Mariya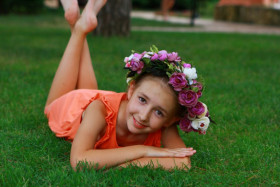 Country:

Russia

City:

Petrozavodsk
Rating by «Children's paintings and drawings»:
5
My name is Maria, I'm 10 years old! I love to draw and dream of becoming an artist. Most of all I love to draw landscapes and illustrations to read books. I would be glad if my work will interest you!
Attention! The seller for a long time did not confirm the relevance of information and items.
In which currency should the prices be displayed on the website?