Kodentseva Aleksandra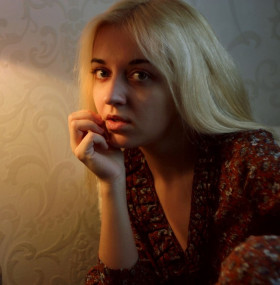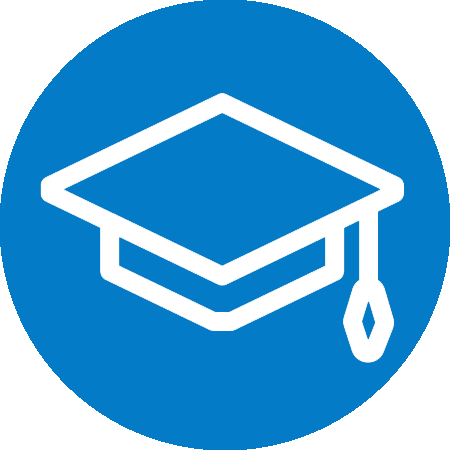 Graduated from the Voronezh art College the Department of industrial graphics. Graduated from the Voronezh State Academy of Arts, faculty of easel painting. At the moment I am a lecturer at the Voronezh state Institute of arts, Department of painting. Participant of many international, national, regional and city exhibitions.
Attention! The seller for a long time did not confirm the relevance of information and items.
In which currency should the prices be displayed on the website?