SHik Veronika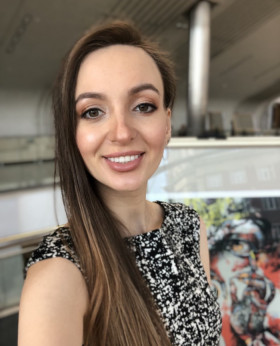 Country:

Russia

City:

Novosibirsk
Pattern written by me during pregnancy, and imbued with a powerful energy of two hearts!
This pattern will bring to your home not only comfort and beauty, but also happiness, joy and fulfillment of desires!
Attention! The seller for a long time did not confirm the relevance of information and items.
In which currency should the prices be displayed on the website?