Fadeeva Tatyana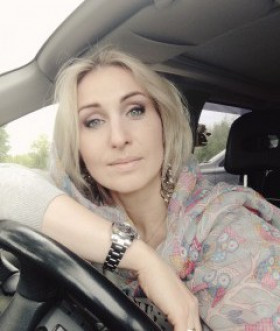 Country:

Russia

City:

Moscow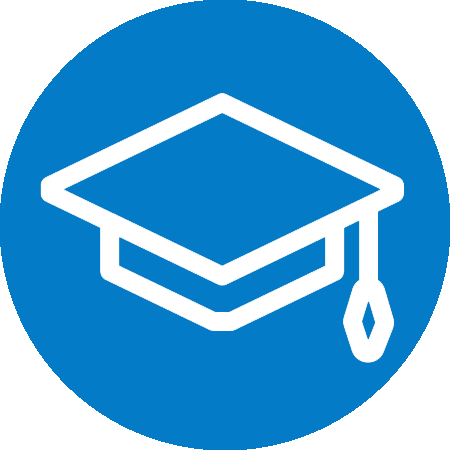 Hi! My name is Tatiana.
In the profession for over ten years. Live and work in Moscow. He graduated from the Institute of Decorative arts in interiors, textile Department. Are a member of the unified register of authors and works certified .
Their work is performed in modern personal style - textured technique with the use of decorative elements (such as p/precious stones, glass, mirror and everything that catches my attention).
I paint with oil and acrylic, brush and palette knife.
Pay special attention to the texture which gives the painting a special charm, making it unique. Almost all works are written in several stages with drying of the layers.
Therefore, there are no similar terms for writing. One picture is written on one breath for a few days, and the other requires a month or more.