Migranov Ramil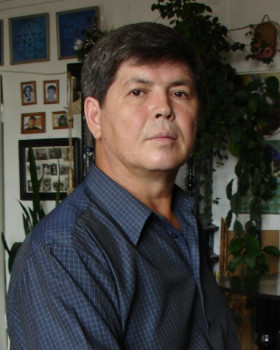 Rating by «Painting»:
153
Painter. Member of the Union of artists of Russia.Participant of national and international plein airs and exhibitions.Works are in art museums of Russia and also in Germany, Albania, France,Italy.
Attention! The seller for a long time did not confirm the relevance of information and items.
In which currency should the prices be displayed on the website?