Mukovkin Roman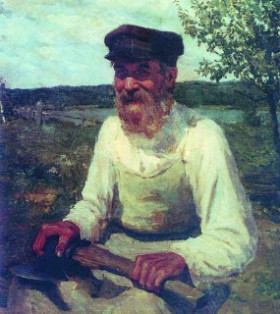 Country:

Russia

City:

Rybinsk
Artist-painter provides You with an opportunity to order for home or Church handwritten icon on old samples,tailored to Your tastes and desires.
All natural materials: wooden Board from basswood and gold leaf.
Reasonable time and reasonable prices. We accept orders from individuals and organizations.
For representatives of the Russian Orthodox Church special preferential treatment and reasonable prices.
Attention! The seller for a long time did not confirm the relevance of information and items.
In which currency should the prices be displayed on the website?