Medvedeva Anna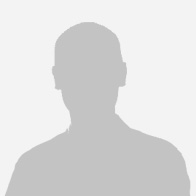 Country:

Russia

City:

Moscow
The elegance of nature, its harmony and unique beauty descend on us from the works of the Author. Whether the scenery of distant countries or favorite edge - all work is permeated with the gentle awe of her virginity. It is impossible to ignore and not to take even a moment in the depth of colors and colors.
Attention! The seller for a long time did not confirm the relevance of information and items.
In which currency should the prices be displayed on the website?