Cukiasyan Grant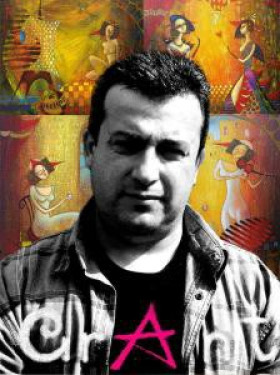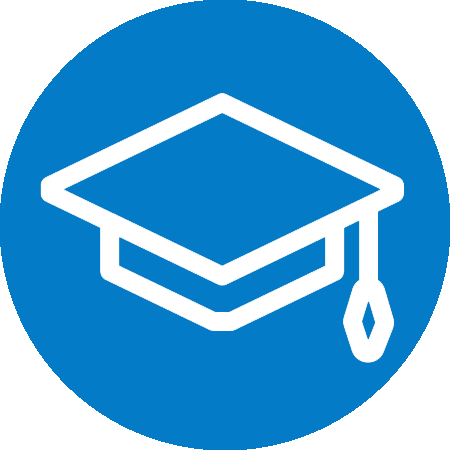 Grant Sukiasian was born in 1962 in Kirovakan, Armenia.
From 1978 to 1986 studied at the Yerevan Art College named Terlemezian, with a break for military service.
From 1986 to 1992 she studied at the Yerevan art-theatrical Institute, Department of ceramics.

"The world of symbols and allegories G. Sukiasyan first sight wins the hearts of audiences with its subtle language of color, the perfect unity of the composition of the picture.
It combines traditions of Armenian culture with spiritual freedom and a delicate artistic taste.
The artist's painting is very sensitive, but dominated by the image of a Beautiful Lady. It fascinates with its mystery and sheer ease.
"Sleep", "cafe", "Girl with a fan", "the Firebird" - all of them illustrate a special sublime artist's attitude to this subject".

Svetlana Shelikhov, art historian, member of Union of artists of Russia.

Exhibitions:
1983 - Republican exhibition. Yerevan;
1984 - all-Union exhibition. Moscow;
1985 - personal exhibition in Yerevan Artist's House;
1987 - exhibition of decorative art. Yerevan;
1988 - exhibition at the Museum of Modern Art. Yerevan;
1989 - 1993-exhibitions of works of artists of Armenia. In Prague, Paris, Cologne, Warsaw,...;
1994 - personal exhibition in the Sochi art Museum;
1995 - personal exhibition in the "Eastern gallery". Moscow;
1996 - personal exhibition in gallery "Russian collection". Moscow;
1997 - exhibition "Colors of Armenia" in Central house of artists. Moscow;
1998 - exhibition in Central house of artists. Moscow;
1999 - exhibition in Yerevan;
2000 - exhibition in Sochi;
2001 - personal exhibition in Perm;
2003 - all new works of Grant Sukiasian is in Europe by the Belgian gallery "Natascha" (Belgium, Zeedijk Zoute 675, 8300 Knokke tel./fax 32 ° 50 60 52 26).
2004: February-3 paintings were bought in a gallery in Knokke-Heist (Belgium) for a prestigious private collection
2004 March-the work of Grant Sukiasian is shown at the European gallery in Luxembourg. 5 paintings are bought by different collectors.

Grant Sukiasian, a member Union of the International Federation of artists of UNESCO.
The beauty, the poetry, the Armenian flavor and a little mystery are the main components of the work of Grant Sukiasian.
The theme of the artist's work reflects the world of symbols and allegories. His difficult compositions are always surprisingly capacious in content and emotional fullness.
His works are in many galleries and private collections at Home and abroad.