Havova Marina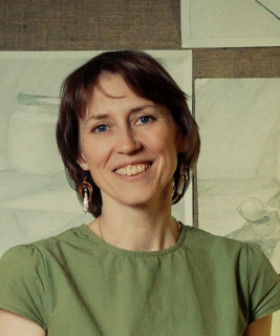 Country:

Russia

City:

Ekaterinburg
Can't imagine my life without painting. I am inspired by music and travel. Proficient in various artistic techniques, but my passionate love is watercolor, the magic, the living spirit..
I got a good art education in the YAHOO im. Shadr and RGPU im. Herzen. For 15 years, teaching academic disciplines in art school that really enriches me as an artist.
I have no favorite genre, interested in everything. Love the experiment. Glad for you! Will be used for feedback and interaction.