Peonies in an antique vase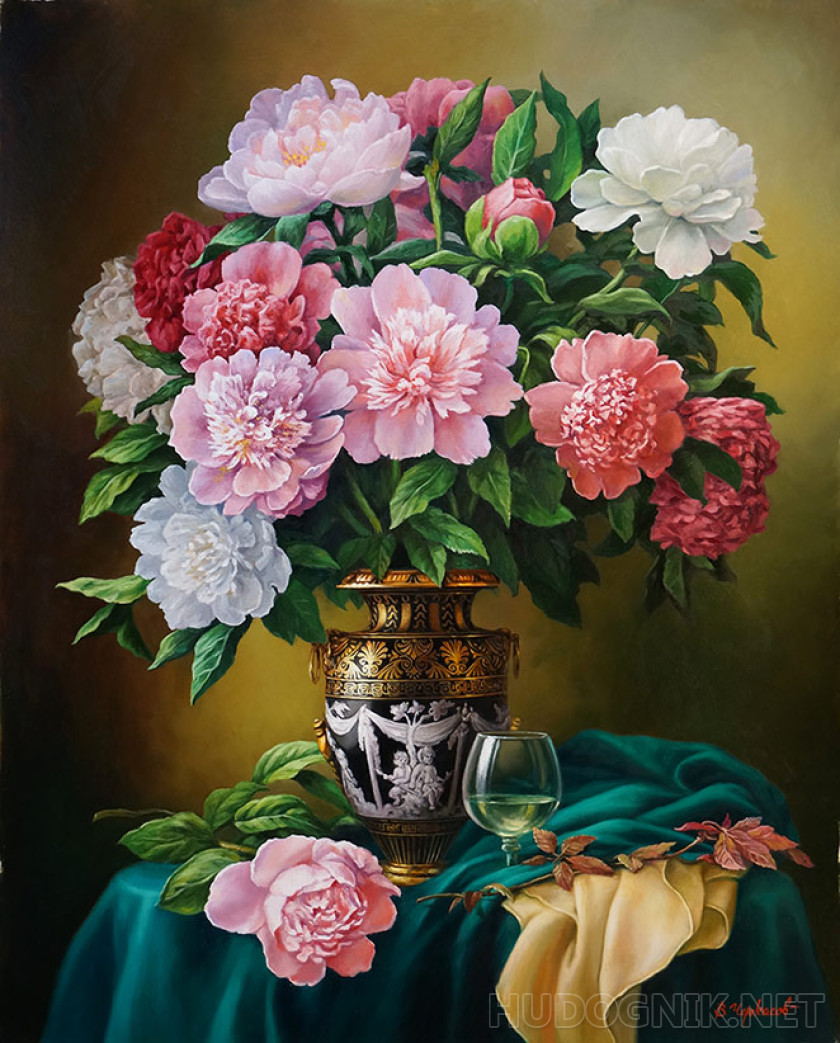 The picture is made in the style and with the use of technology and techniques of the old masters - (layered painting). In Moscow will bring to view in any place, other cities will send. Perhaps making the frame.
Finished artwork, now available to buy.