Copy of the painting "the fireplace", K. Bobrov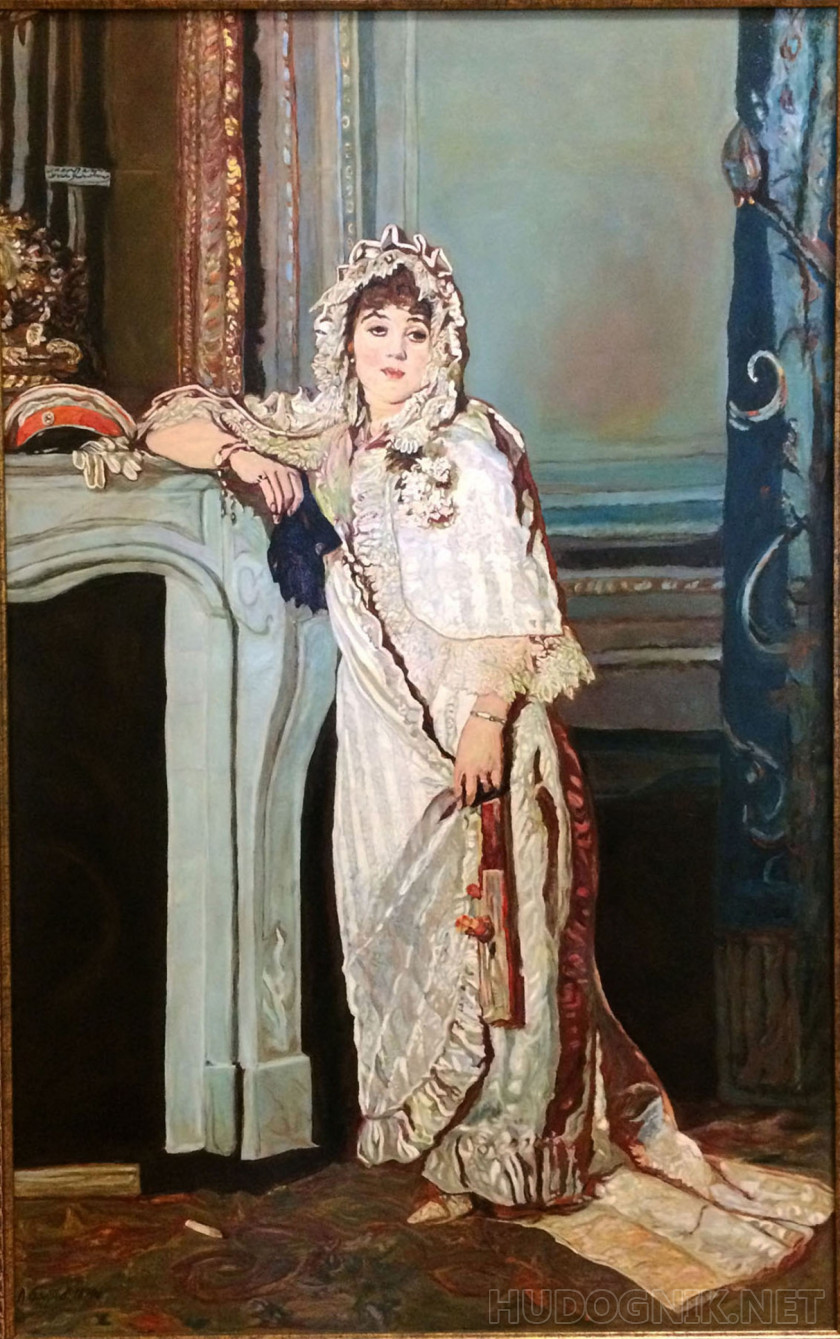 Copy of the painting V. Bobrov "by the fireplace" is made in author's technique. Framed in a beautiful baguette from the tree.
Finished artwork, now available to buy.
The painting is framed.
Technique :
author's technique
Attention! The seller for a long time did not confirm the relevance of information and items.