I feel like the biblical Jonah, thrown out by the whale on the beach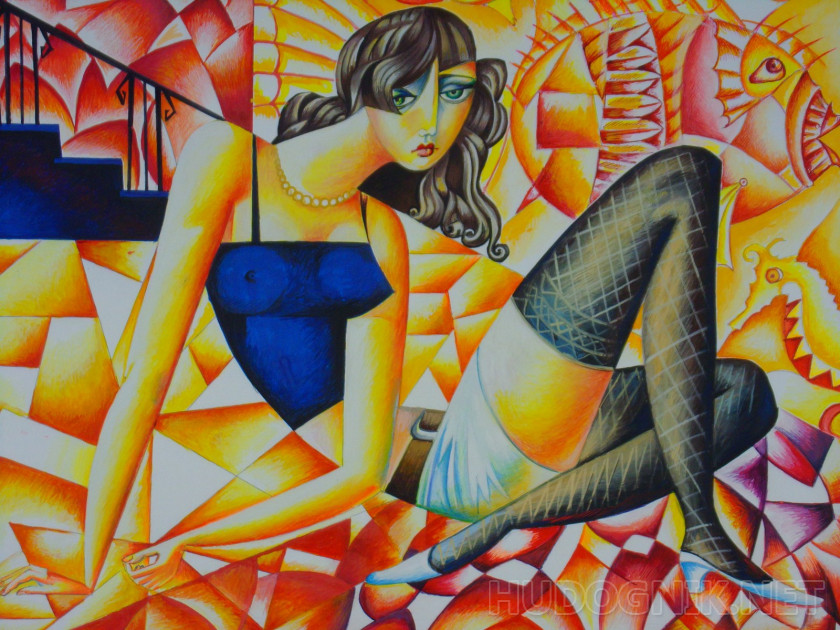 This work is a humorous parody of the work of the St. Petersburg artist Kurasova.
Finished artwork, now available to buy.
Attention! The seller for a long time did not confirm the relevance of information and items.