Icon "HOLY APOSTLE ANDREW"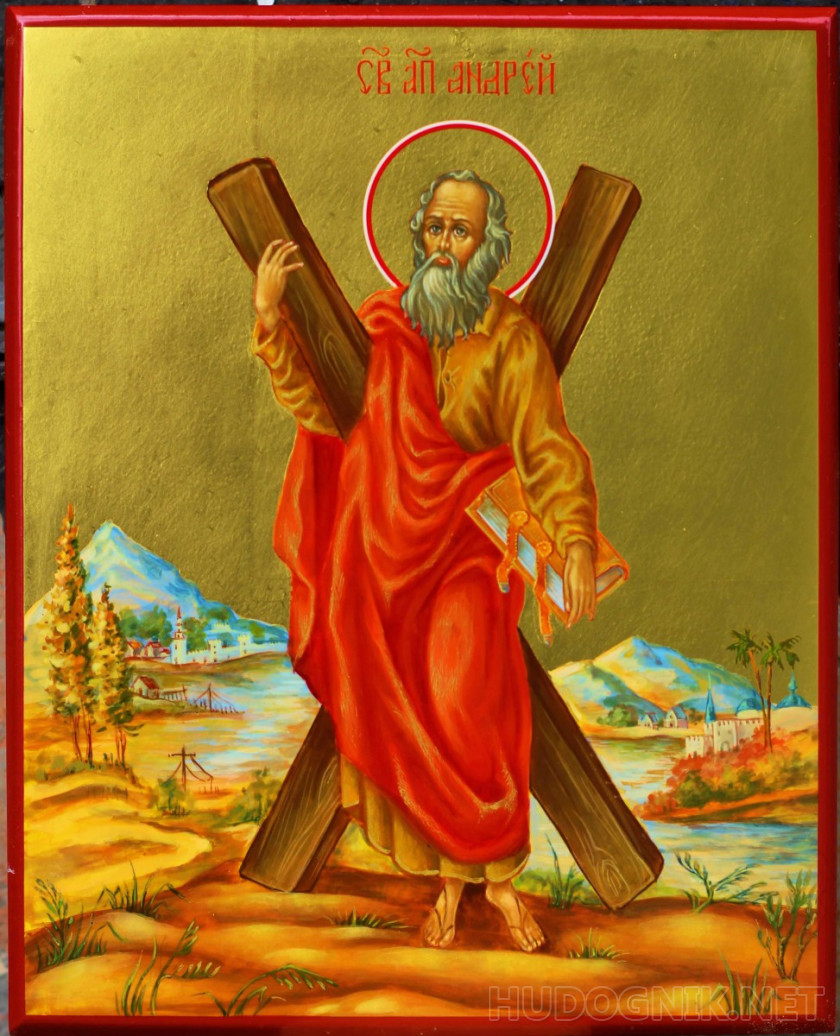 Handwritten icon of the "HOLY APOSTLE ANDREW". This icon was painted by our master with the blessing of priests and the Providence of God. Size of icons: 13 x 16 cm. the Halo and background of gold leaf 960 samples. Painting - tempera paint. The Board itself of the Caucasian lime.
Finished artwork, now available to buy.
Attention! The seller for a long time did not confirm the relevance of information and items.