Winter landscape with castle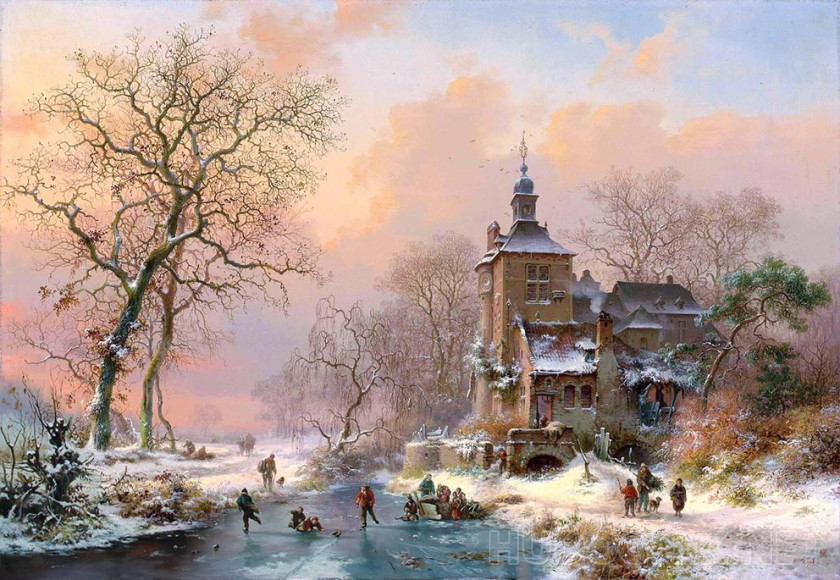 Copy of painting by F. Kruseman. The picture is available. It is possible to perform to order in a constant quality (almost any size). For safe ride to any location. Other cities will send. Frame-agreement.
Finished artwork, now available to buy.
Attention! The seller for a long time did not confirm the relevance of information and items.