Thailand. Still life with Passion fruit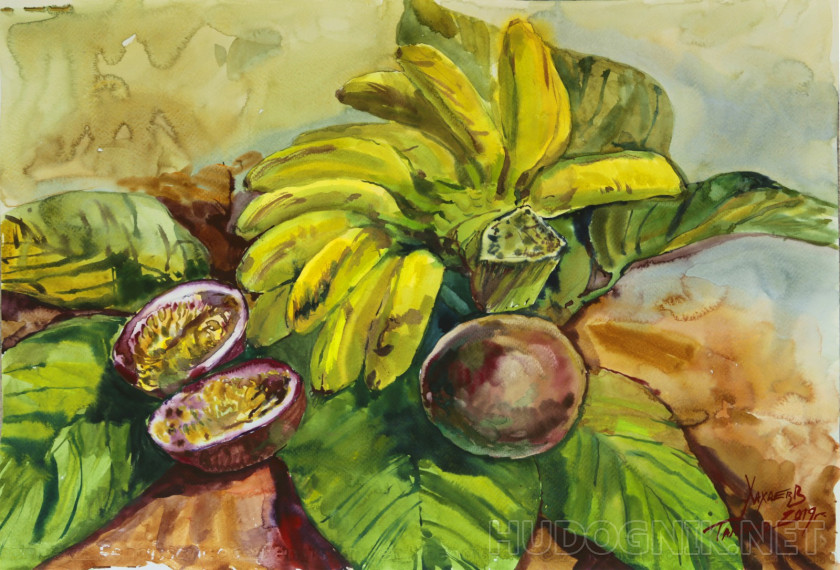 Still life with fruit made in the open air in Thailand in October 2019. On the page in Instagram there is a photo of creating paintings.
Finished artwork, now available to buy.
Attention! The seller for a long time did not confirm the relevance of information and items.