Copy of the painting "Lady with an ermine"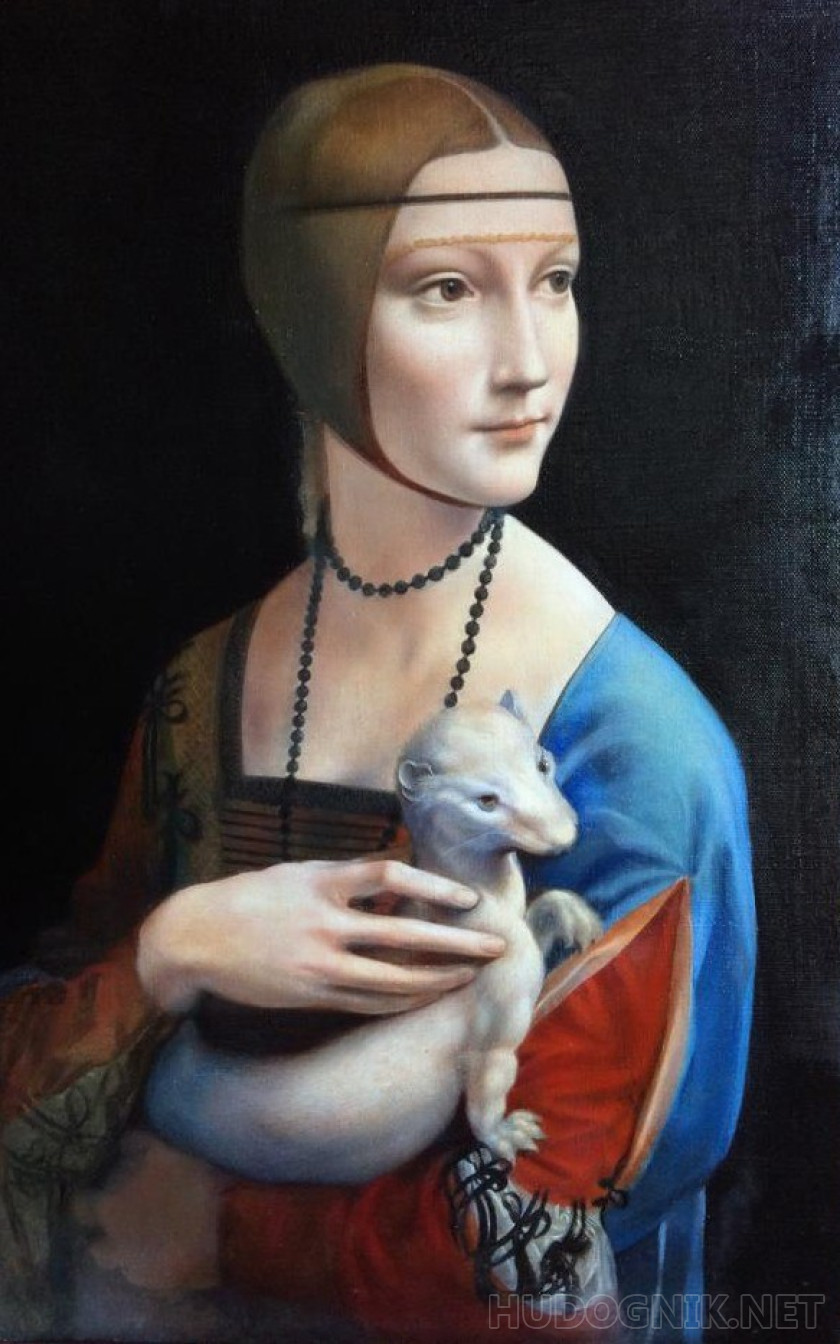 A copy of Leonardo da Vinci's "Lady with an ermine" 40x60cm oil on canvas. A unique quality. Work will decorate any interior and create the atmosphere of coziness and comfort. Bend the end of the canvas allows you to set a picture without a baguette.
Artwork is available to order.
Attention! The seller for a long time did not confirm the relevance of information and items.