Still life with table and statue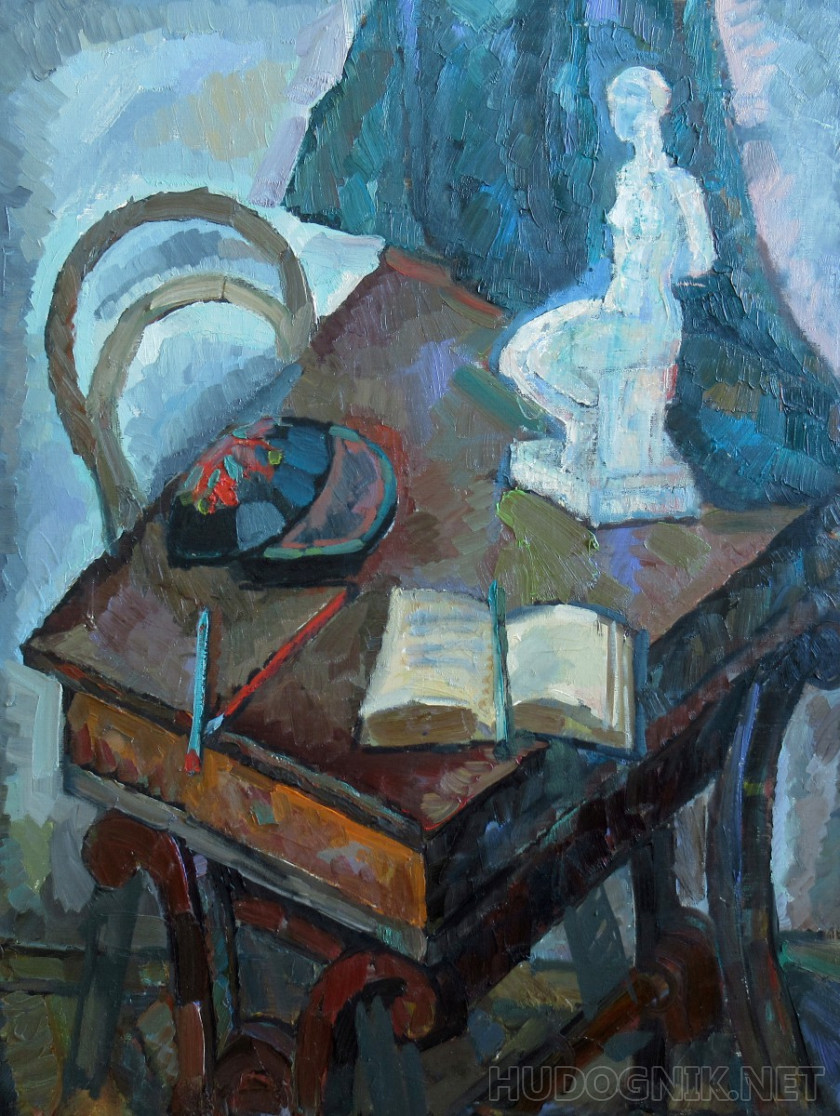 Work is performed highly artistic paints of firm "master class" on canvas and is perfect as a gift to any connoisseur of painting.
Finished artwork, now available to buy.
Attention! The seller for a long time did not confirm the relevance of information and items.