The head of a duck with a red beak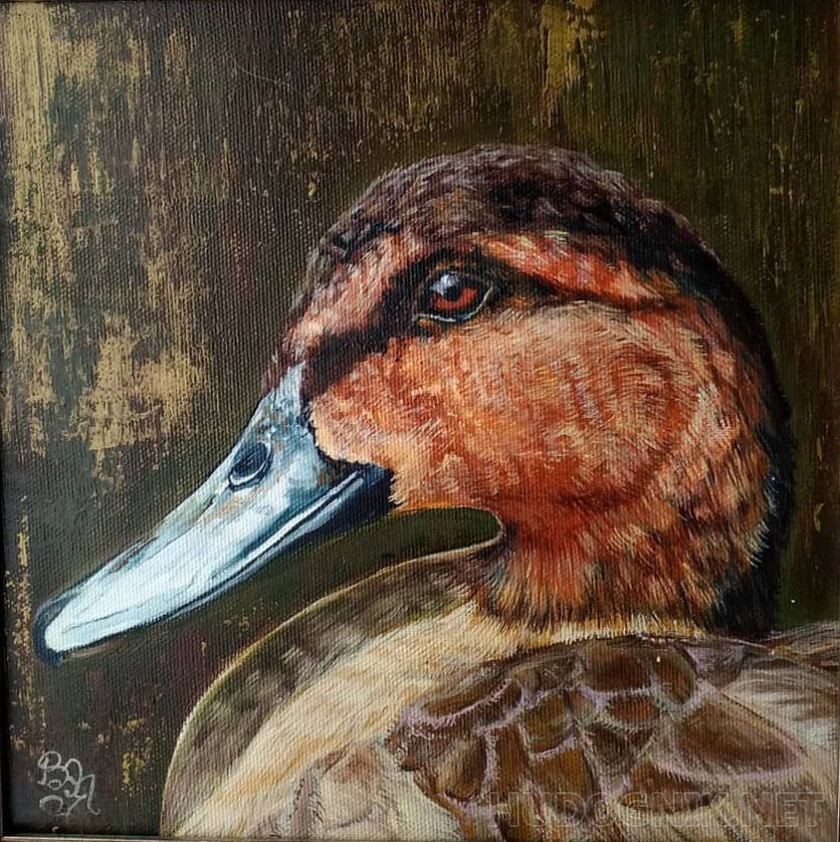 Did you know that there is anatidaephobia is an obsessive fear that somewhere in the world there is a duck watching you? This is probably the strangest phobia of all that I have met.
Finished artwork, now available to buy.
Attention! The seller for a long time did not confirm the relevance of information and items.