Triptych "Thorns and roses"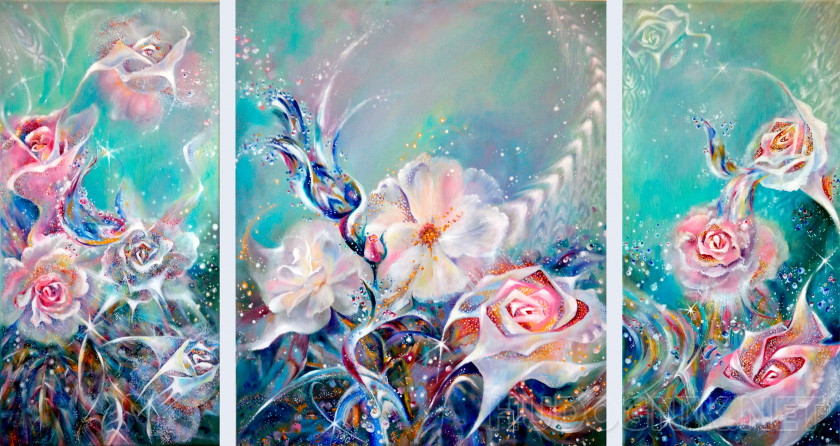 The triptych consists of paintings: 60*30; 60*50; 60*30 The combination of opposites: tenderness and severity, of astelnet and brightness of the colors, such a contradictory surge of Life.
Demo artwork, not available for buy and order.
Attention! The seller for a long time did not confirm the relevance of information and items.