Orlov trotters in harness dishlovoy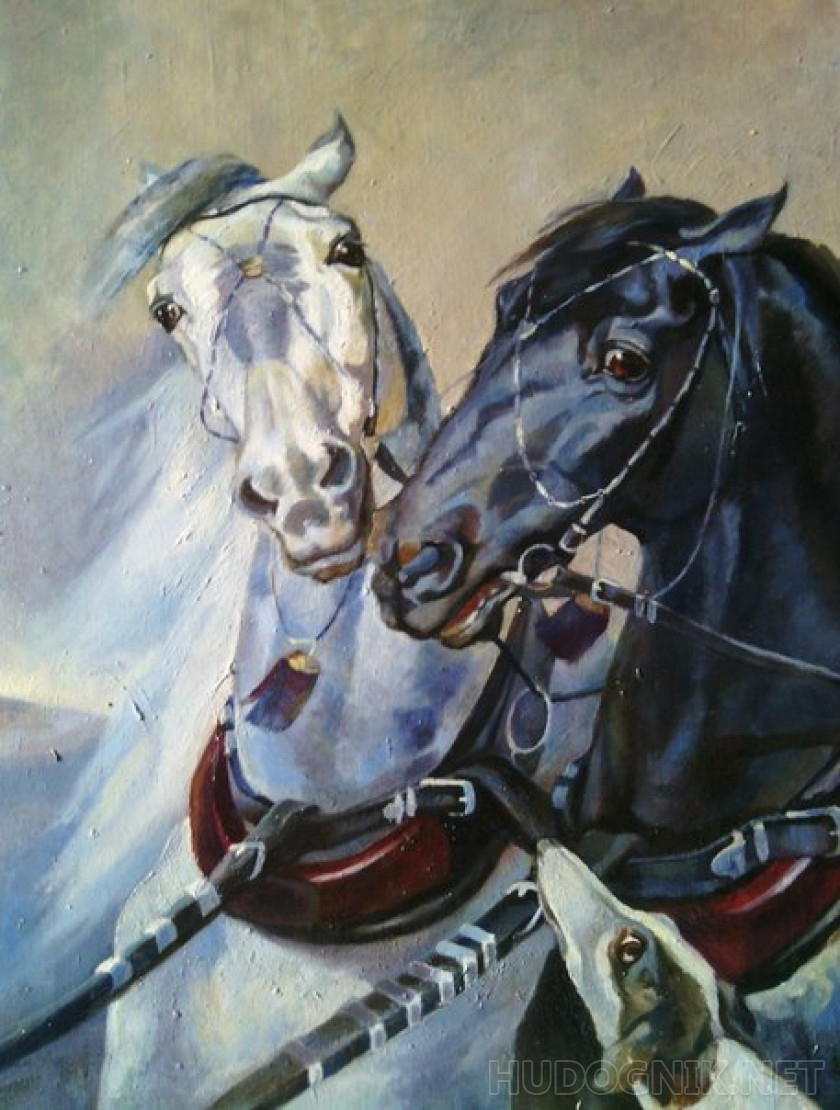 A copy with the changes R. Turland. Lovers of horses and fans of the Orlov Trotter breed of horses, as Rudolf Surland unrivalled handed character of this breed. I was able to repeat it.
Finished artwork, now available to buy.
The painting is framed.
Attention! The seller for a long time did not confirm the relevance of information and items.