Accept orders for portraits of famous people (actors, musicians).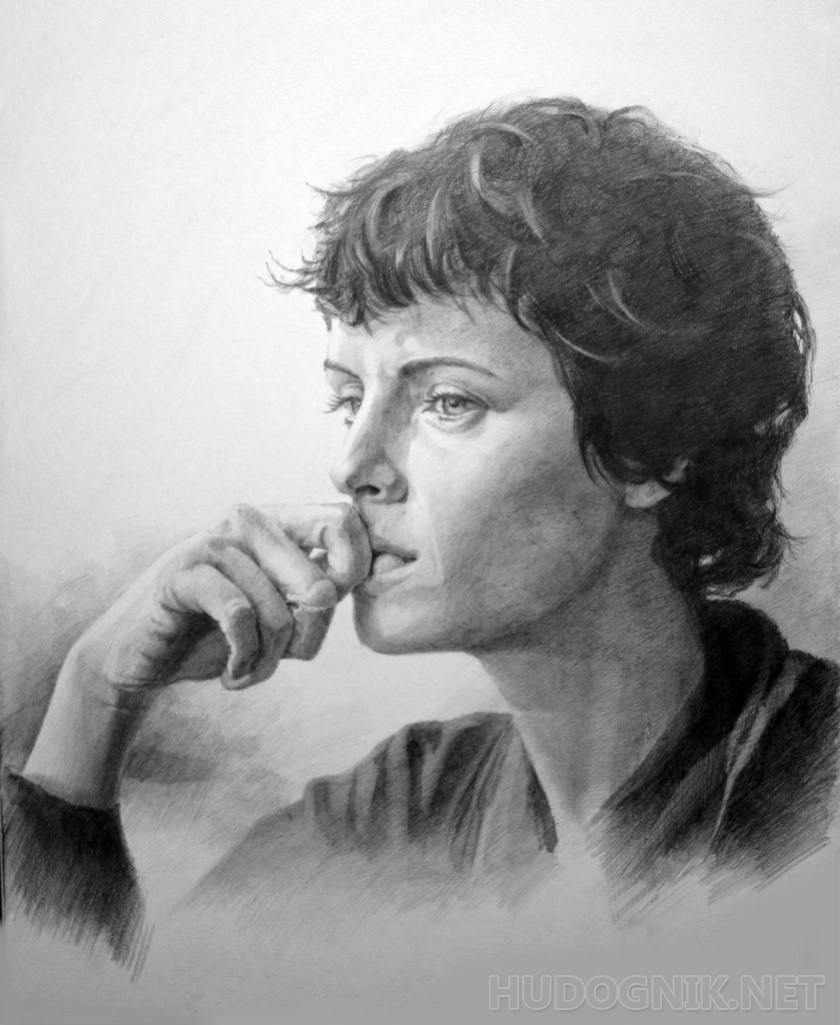 Realistic portrait, done on paper 50 x 40 cm, graphite pencils and framed with a passport and with glass.
Artwork is available to order.
The painting is framed.
Attention! The seller for a long time did not confirm the relevance of information and items.