The project of painting of the dome of the arches of the rural Church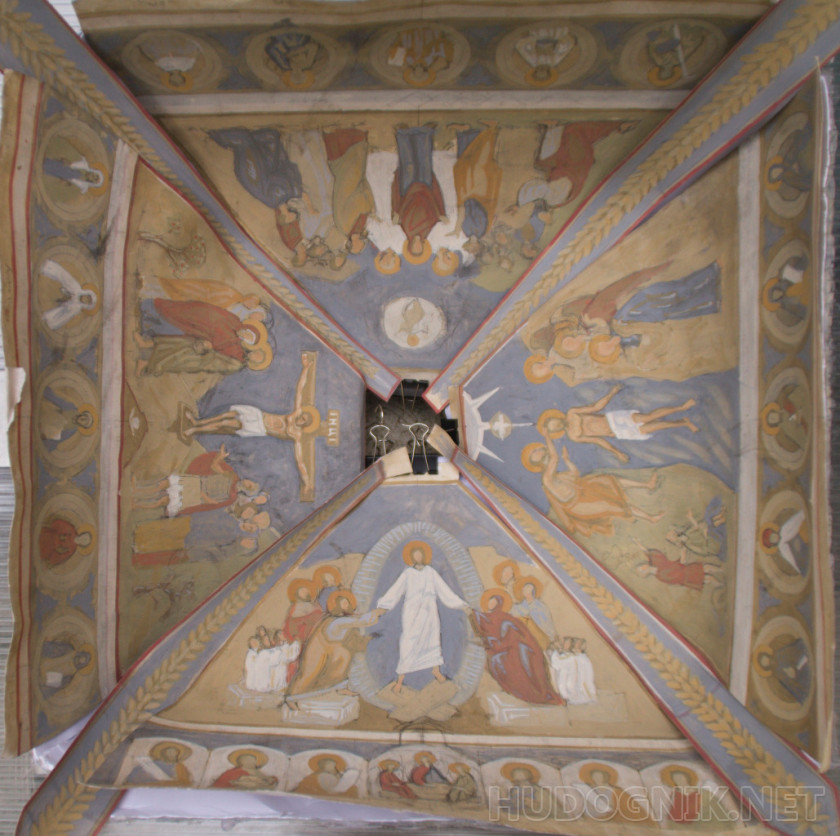 Part of the thesis. Dome vaults of the Dormition Church in the village of Prechistoye.
Demo artwork, not available for buy and order.
Attention! The seller for a long time did not confirm the relevance of information and items.