Fountain of the four rivers in Rome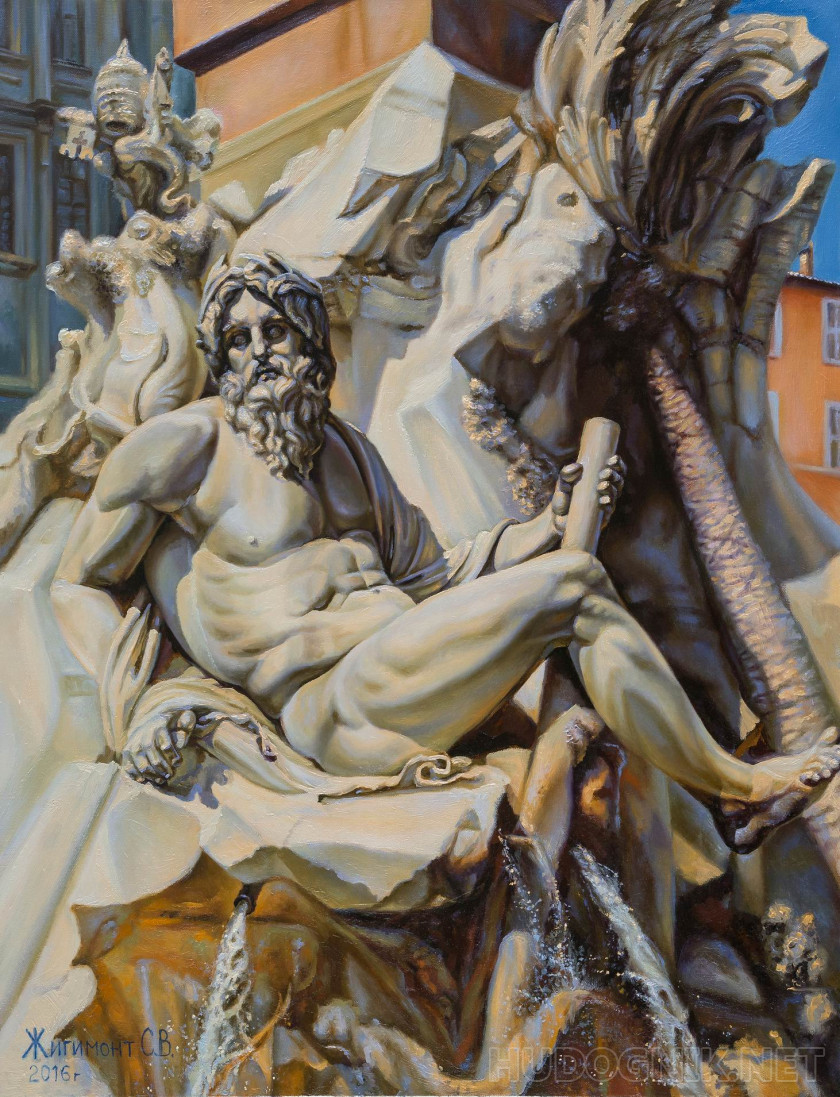 The painting depicts a fragment of the iconic sculpture fountain of the four rivers in Rome. Engaging talented painting and sculpture of the great Bernini, impression the heat of a hot summer day, the memory of the eternal city.
Demo artwork, not available for buy and order.
Attention! The seller for a long time did not confirm the relevance of information and items.