Kazanskiy Grigoriy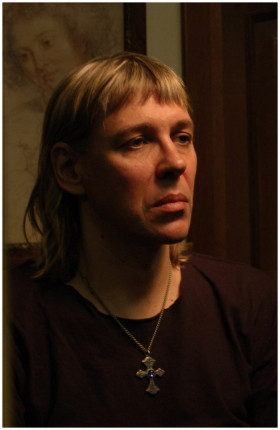 Country:

Russia

City:

Moscow
Rating by «Digital painting»:
31
Gregory Kazan - the artist of the Second Russian Avant-garde, a member of the Creative Union of Artists of Russia since 1995, member of the International Federation of Artists of UNESCO since 1995, the President of the School schedules them. Albrecht dürer (1994 - 1998), teacher. Born, lives and works in Moscow.

Genre: digital painting, graphics, easel painting, monumental painting, art design, book illustration, collage, photo, video.

Style: pop art, avant-garde, art-house.

Customers are offered ready to work, and you can order a portrait from a photograph in the style of pop art and any other painting to order in the style of pop art.
...