Jelonkin Aleksey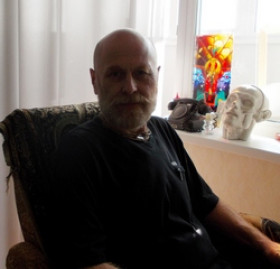 Country:

Russia

City:

Izhevsk
Born in 1962 In 1987 Graduated from the Kirov art College. Since 1992 freelance artist. Write and sell his paintings in various art shows in Russia. Participant in regional and zonal exhibitions.
Attention! The seller for a long time did not confirm the relevance of information and items.
In which currency should the prices be displayed on the website?