Oil painting "Hot Africa".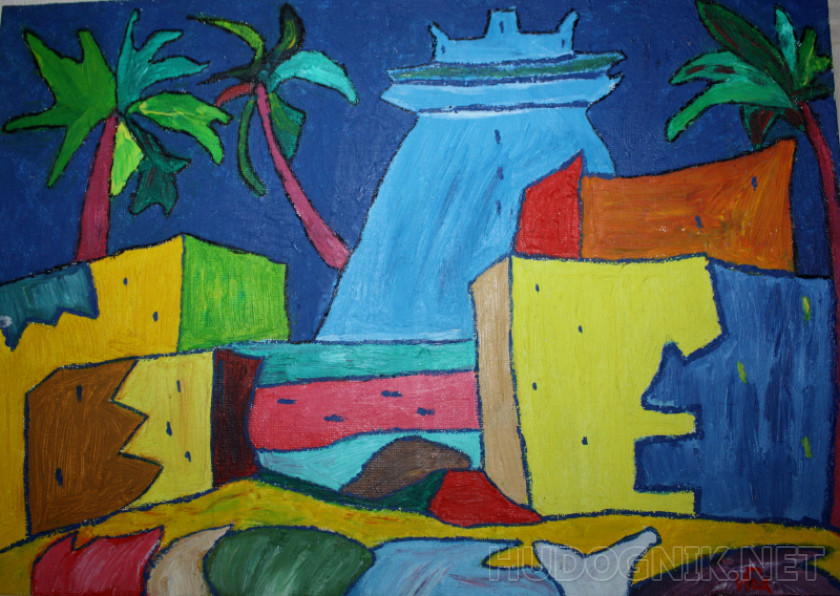 Oil painting on canvas size 35х25 cm, unframed. With this painting I tried to convey the midday sun hot Africa! Paint "life" a little brighter.
Finished artwork, now available to buy.
Attention! The seller for a long time did not confirm the relevance of information and items.