Copy V. Polenov Moscow courtyard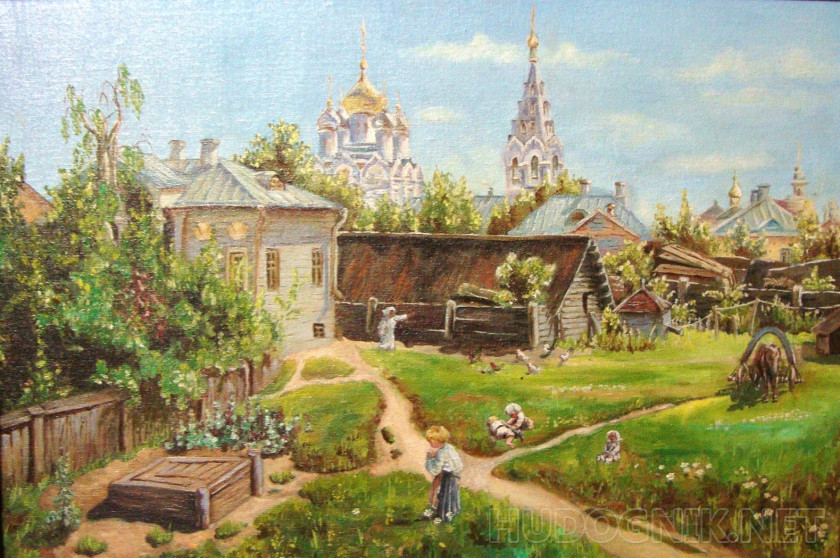 The picture is saturated with bright rays of the July sun and warm singing of the birds, that is written on the balcony of the 2nd floor of a countryside house by the lake.
Demo artwork, not available for buy and order.
Attention! The seller for a long time did not confirm the relevance of information and items.