SHein Petr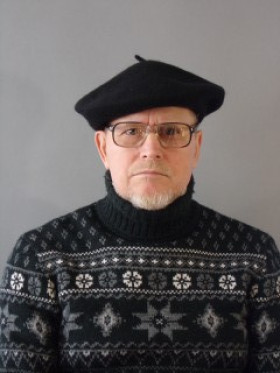 Country:

Russia

City:

Samara
Rating by «Modular paintings»:
3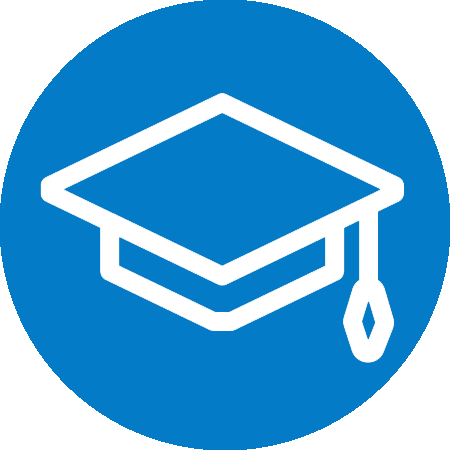 Born in 1954 in the city of Kyzyl - Orda Kazakh SSR. After service in army worked in a Studio . In 1979 he enrolled in teachers College at the Togliatti Department of teacher of drawing and sketching. Since 1983 a permanent member of Amateur and professional exhibitions in the city of Samara . Are a member of the art Association of Amateur and professional artists - ,, Palette ,,. Working as a graphic Illustrator in the technique of gouache. Line art - cubism.
Attention! The seller for a long time did not confirm the relevance of information and items.
In which currency should the prices be displayed on the website?