Vorobeva Olga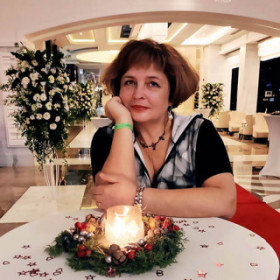 Country:

Russia

City:

Moscow

Education, live and work in Moscow.
A Member Of The Professional Union Of Artists.
Works are in private collections in Russia and abroad.
Attention! The seller for a long time did not confirm the relevance of information and items.
In which currency should the prices be displayed on the website?