Kareva Elona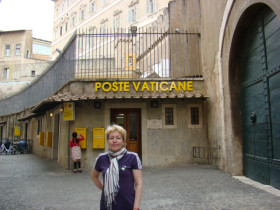 Country:

Russia

City:

Nizhny Novgorod
I was born in Russia. Studied and worked in Lithuania. At the moment I live in 2 countries.The hero of my works could be anyone: I find all the people and events are interesting.
Attention! The seller for a long time did not confirm the relevance of information and items.
In which currency should the prices be displayed on the website?