SHustova Nika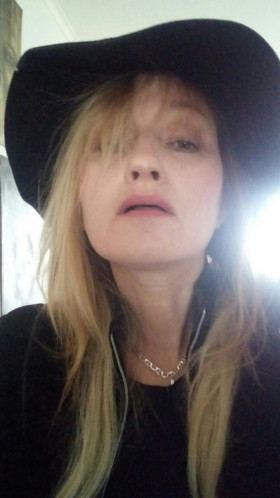 Country:

Russia

City:

Maykop
Artist. Graduated from art-graphic Department. He taught drawing in school.
Working mainly in the art Nouveau style.
I'd be happy if my work you like.
Attention! The seller for a long time did not confirm the relevance of information and items.
In which currency should the prices be displayed on the website?