Holoshevskaya Natalya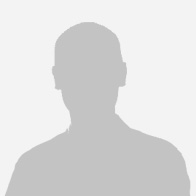 Country:

Russia

City:

Saint Petersburg
The beauty of the world around us - the main theme of my works sold at my favorite hometown St. Petersburg since 2001. Professional education and a desire to convey through art the beauty , joy and light of life has helped many of my works to take their places in private collections throughout Russia and in many countries of the world, and also to decorate the interior of apartments and houses of my fellow countrymen of Leningrad-St. Petersburg.
Attention! The seller for a long time did not confirm the relevance of information and items.
In which currency should the prices be displayed on the website?