Fёdorov Anatoliy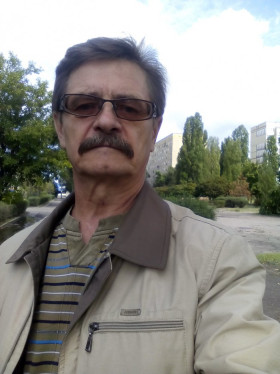 Country:

Ukraine

City:

Dneprodzerzhinsk
Fedorov Anatoly Vladimirovich was born in 1956 in the city of Magnitogorsk, Chelyabinsk region . A Metallurgist by training. Worked as an assistant Professor in the University, chief engineer at the metal plant. Painting professionally since 2012. Worked in the genre of wooden sculpture. Professional art education has not. Reside in the city of Dneprodzerzhinsk (Ukraine).
Attention! The seller for a long time did not confirm the relevance of information and items.
In which currency should the prices be displayed on the website?