Sergeev Oleg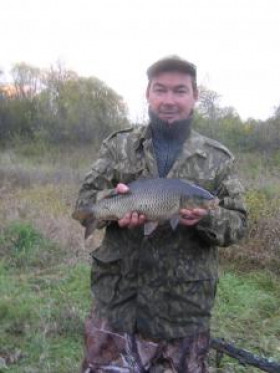 Country:

Russia

City:

Cheboksary
Sergeev Oleg G. was born 26 January 1972 in the mountains. Kozlovka The Chuvash Republic. In 1987-1991 year he graduated from the art school Cheboksary.In the year 1993-1998 studied in art-graphic Department of the Chuvash pedagogical University.
Attention! The seller for a long time did not confirm the relevance of information and items.
In which currency should the prices be displayed on the website?