Utyugova Natalya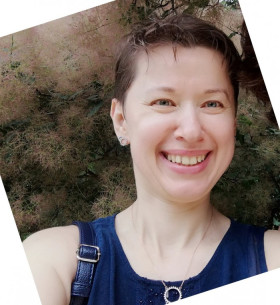 Country:

Russia

City:

Moscow
Rating by «Modular paintings»:
1
A lover who can't live without drawing. A simple man who "meditates" on the paintings of Kandinsky and Kuindzhi.
Attention! The seller for a long time did not confirm the relevance of information and items.
In which currency should the prices be displayed on the website?