Balagurov Nikolay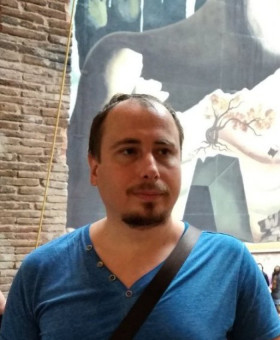 Country:

Russia

City:

Saint Petersburg
Rating by «Children's paintings and drawings»:
1
My main profession is an eye doctor. I return and retain the people most precious sense - vision.
And I'm sure do their job. However, since childhood, engaged in painting, and will try to please your tired of the socialist realism and cubism eye...