Morozova Evgeniya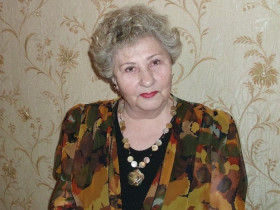 Country:

Israel

City:

Bat_Yam
About itself I will say little: I love life, appreciate every day God has given me. Paint pictures to order. In addition to portraits.
Attention! The seller for a long time did not confirm the relevance of information and items.
In which currency should the prices be displayed on the website?